i2s FAVOURITE TRENDS OF 2012
Audrey Masitsa, 10 years ago
0
1 min

read
131
2012 has been a year full of some awesome trends and some not so awesome trends. These are a few of my favourite trends from this year.
Red, burgundy to softer colours of pink and orange, lip colours have taken me by storm. I can't get enough of these colours.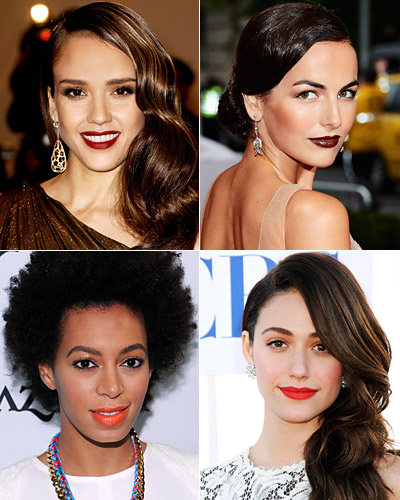 At first I was reluctant to embrace this trend but I couldn't resist how chic it looks especially when worn to work or with simple pieces.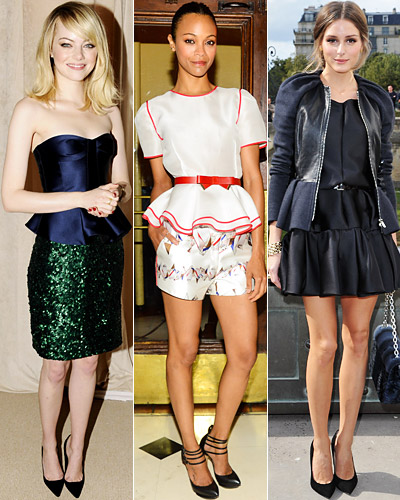 Nail Art
Nail art was everywhere this year. By the time it was November, I had seen so many inspiring photos that I couldn't resist anymore. And I realized the more creative you are the better!!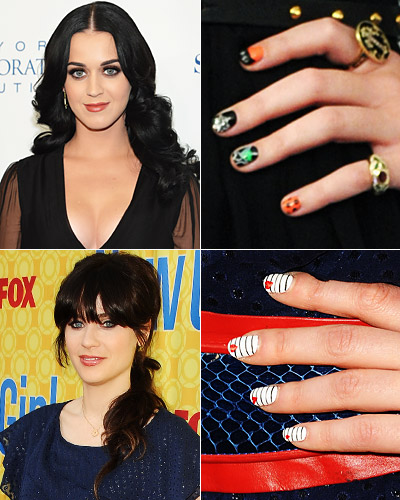 So much Leather
I am officially in love with leather. I really want leather pants or a leather skirt. Anybody???
Lace
Nothing spells feminine for me like lace. And it can be toughened by adding leather or denim to your outfit.
Cap-Toe Shoes
These add a little bit of interest to ordinary heels or flats. If you don't want to buy another pair of shoes, why not make your own pair of cap toe shoes??
What are some of your favourite trends of 2012? Happy Holidays!!!
Related posts
Subscribe
* You will receive a weekly newsletter from Inches To Style including most recent posts and videos, and musings on the latest happenings around the world.
Video: What I wore in a week
One of the things I promised myself I would do, ever since this pandemic started and life slowed down, is that I would dress up every single day. Granted, I had nowhere to go, but putting on an outfit, no matter how simple, uplifted my…