Hair Styling Challenge: Day 1 To 12
Audrey Masitsa, 8 years ago
0
1 min

read
159
As announced earlier, I have embarked upon a hair styling challenge which I am documenting on Facebook and Instagram (@inches2style). I have challenged myself to look for and redo hairstyles for natural hair. I have been looking for inspiration on Pinterest and have found quite a good number of hairstyles for kinky African hair that are quite easy to redo. I try to give the hairstyles my own spin so that I use my creativity a little instead of just copy-pasting something that has already been done.
Most of the hairstyles I have tried were quite simple and can be put together in under 5 minutes (when you have someone watching you impatiently, Elly, you try and work fast and look for shortcuts). All I used were plenty of hair pins and when it called for I used a hairband. I hope you enjoy the pics and try out some of these hairstyles yourselves.
P.S. Sorry I couldn't find the photos for day 2 so I'll redo the hairstyle and post it later.
Which is your favorite hairstyle? Do share in the comments and thank you for stopping by.
Day 1
Day 3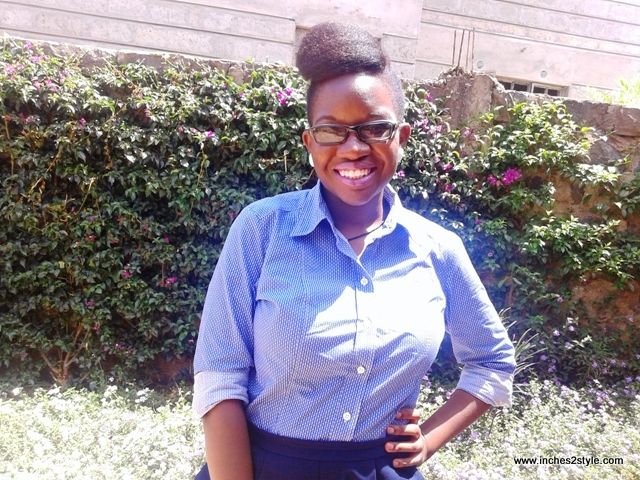 Day 4
Day 5
Day 6
Day 7
Day 8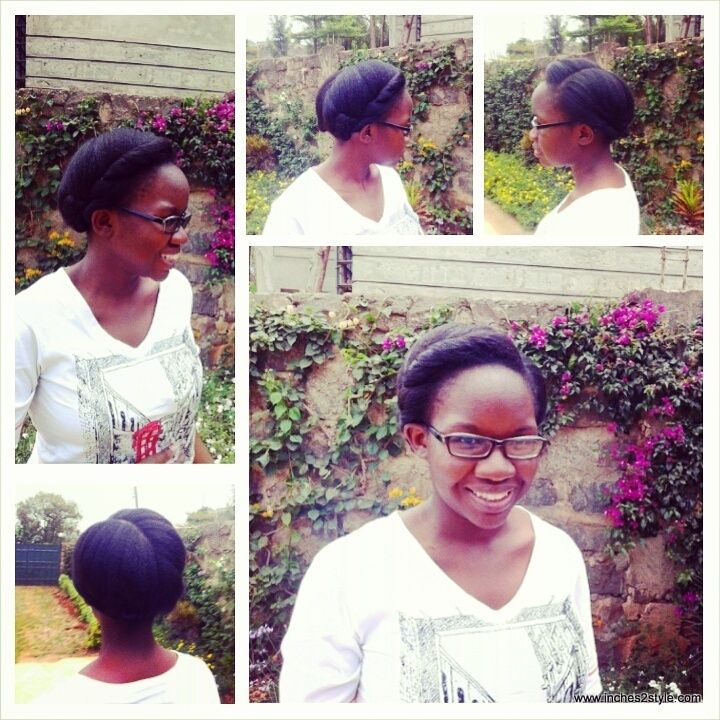 Day 9
Day 10
Day 11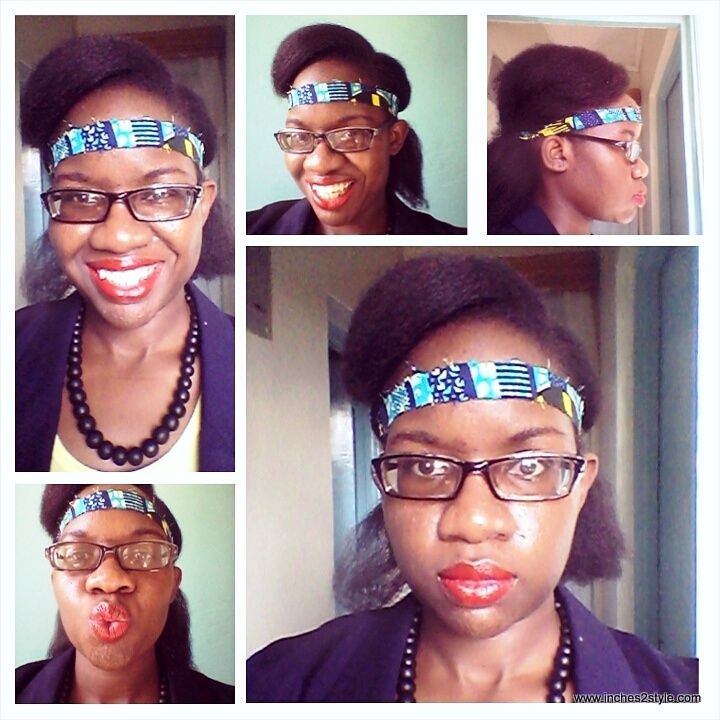 Day 12
Related posts
Subscribe
* You will receive a weekly newsletter from Inches To Style including most recent posts and videos, and musings on the latest happenings around the world.
Video: What I wore in a week
One of the things I promised myself I would do, ever since this pandemic started and life slowed down, is that I would dress up every single day. Granted, I had nowhere to go, but putting on an outfit, no matter how simple, uplifted my…