AUGUST POST HIGHLIGHTS
Audrey Masitsa, 10 years ago
4
1 min

read
157
Happy end of the month!!!
Below are some of the highlights of August on Inches To Style (i2s).
My Outfits
Remixed Maxi dress
Running Errands
Sunday Dresses
Exploring skirts
Hollywood Inspiration/ Body Image


The African Woman
Back to our roots
Personal Style
Other Highlights
I got my first job!!! I'm still in denial.
I finally finished my diploma in IT. I'm just hoping against all hope that it all goes well.
I became an auntie!! Oh I think I forgot to share this…My very good friend, who's more like a sister to me had a baby girl, whose photos I've been forbidden to put online. But baby Waridi, I love you, sweetness! Can't wait until you're old enough to get into mischief. Shhh! Don't tell your mum:)
I reconnected with some old friends. I came to realize that I should treasure each and every person who has come into my life. There must be a reason why we met and I must make an effort to keep in touch with them.
I hope you had a great month.And if you didn't finish all that you had set out to do, don't give up. Just fill it in for the new month and get to it!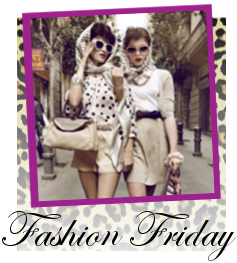 Related posts
Subscribe
* You will receive a weekly newsletter from Inches To Style including most recent posts and videos, and musings on the latest happenings around the world.
Video: What I wore in a week
One of the things I promised myself I would do, ever since this pandemic started and life slowed down, is that I would dress up every single day. Granted, I had nowhere to go, but putting on an outfit, no matter how simple, uplifted my…