6 Ways To Update Your Look
Audrey Masitsa, 8 years ago
0
4 min

read
127
Happy new month everybody! I sometimes find myself in a style rut where I keep rotating the same outfit combinations over and over again, I buy the same colours and styles of clothes and even dress the same way I did maybe three or four years ago. I'm not against having your signature style, in fact I advocate for it, but what happens when what you previously called your most fitting style does not suit your current lifestyle, age or even marital status? You might not want to follow trends blindly because not only is it uneconomical but not all trends will suit your personality and circumstances. So how do you update your look?

1. Get the latest news on the latest fashion trends.
I often argue with my sister that we in Kenya are so behind in the trends but then, I forget that our seasons are not the same as those in some of the more fashion-forward countries. The easiest way to get to know what is in and what is out is by reading fashion magazines. You might argue that these cost money which you don't have to spare. That's why fashion blogs are in abundance. Read those instead. Most fashion bloggers take it upon themselves to find out the latest trends and to share them in a practical way that you can be able to relate. Bookmark some of your favourite blogs and spend an hour every day or set aside some time over the weekend to read them. An easy way to bookmark your favourite blogs is by using Bloglovin.

2. Choose trends that appeal to you and add them to your wardrobe.
Fashion trends come and go so you might be able to find clothes that were on fashion 20 years ago are coming back, hello crop tops. Some people keep their clothes for that long so you might be able to dig those out. Others you might just have to go out and buy. You don't have to shell out half your paycheck just to get the latest trends, be wise and get them from secondhand stalls which sell them for a fraction of the price. For items that you see yourself wearing for a few years, don't be afraid to invest in them. You can go with a trusted friend to help you choose styles that are more flattering to you.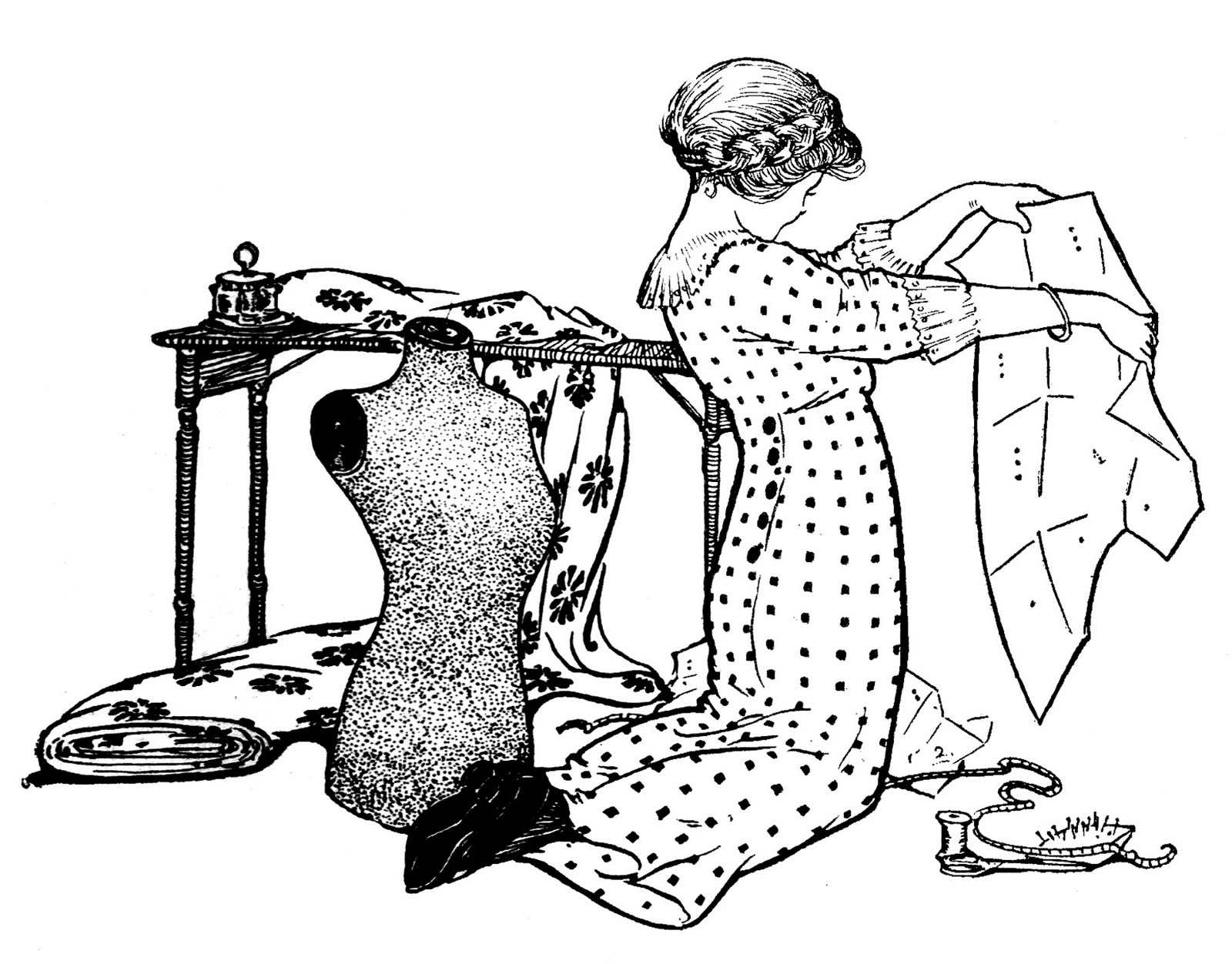 3. Repurpose old clothes.
Sometimes I have clothes whose fabric is still great but the style is blah. I discovered DIY and have become and addict at chopping things or adding embellishments. There is nothing as refreshing as a few sequins or rhinestones added to a basic skirt or blazer or even blouse. Chop off the sleeves of a dress, add some elastic and make a puff sleeve. You will give this item of clothing new life and still look current.
4. Update your hairstyle.
Do you find yourself gravitating towards the same hairstyles month after month? Maybe it's time to cut off your hair and grow an afro or you could opt to try a more current weave. How about changing your hair colour? Have you tried out turbans?
5. Try make-up.
One of my favourite looks is to have minimal make-up i.e. done eyebrows, a bit of eyeshadow and a clear gloss, no foundation, eyeliner or mascara and no lipstick. But sometimes I need even add some colour to an all black outfit or just want to look different. Then I opt for a bold lipstick. I am now considering a dark colour closer to black.
6. Get on-trend accessories.
Maybe you don't want to overhaul your entire wardrobe, I'm not saying that you should, one simple way to update your look is to get current accessories. For instance, adding a statement necklace to that little black dress you've had for years or opt for a block heel shoe in place of your ordinary flats or stilettos. Buy a different style handbag or opt for another colour except black or brown. Wear a gold belt over your blouse, blazer or belt instead of the ordinary black or red one. Change the frame of your glasses to a more current style.
Have you ever found yourself in need of a style update? What tips and tricks do you use? Do share in the comments below.
Thank you for stopping by and have a lovely week.
Related posts
Subscribe
* You will receive a weekly newsletter from Inches To Style including most recent posts and videos, and musings on the latest happenings around the world.
Video: What I wore in a week
One of the things I promised myself I would do, ever since this pandemic started and life slowed down, is that I would dress up every single day. Granted, I had nowhere to go, but putting on an outfit, no matter how simple, uplifted my…